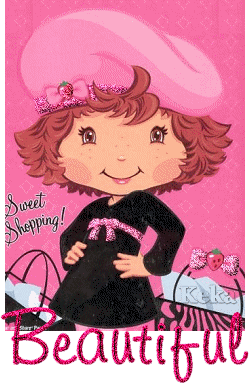 Price List as Followed
Price List Custom Orders
Pillowcase outfits(bloomers or pants, sizes vary from 18month to 4T) $ 40 to$ 45
Custom Shoes sizes toddler 7 to 1 kids $30 to $45
Infant shoes Prices $35 to $45 (hard to find in order to create on)
Custom Flip Flops Sizes range are 8 9 10 11 12 13 $40.00
Adult Flip Flops shoes size 6 7 8 $45.00
Deal for two pair of Flip Flops $70.00
Custom Orders take at least two weeks to make.
Shipping Cost $7.25
Custom Pre-made Scrapbook pages: Valentines, Baby, Fathers, Mothers, School Days, Birthday,
Easter, Christmas, Teen, Kids, Disney, Vacation, and Etc.
Prices are 2 Pages at $9.99 for each addition page 2.00.
Albums and Custom pages range from $70 and up.
Custom Clothing Items (as overalls, and outfits) Sizes range from 24month to 8. ( examples are Strawberry Shortcake, High School Musical, Hannah Montana, Pixar Cars, Transformers, Spongebob, Spiderman, Bratz, etc) $ 40 depending on size and how many pieces to $65.00
Custom Gift Baskets all occasion $50.00 to 150.00
Shipping Prices Vary for Gift Baskets $12.00 to $25.00
Custom Items are Special Order items only: Items listed on page are Special order items.
The website is http://www.2ndCDC-T-3-Inc.vpweb.com.
I have also listed a few Custom Items that I have available now on consignment store Web sites.
Website address is http://stores.auctiva.com/pumpkinhead21 ( there is no dot come so please type as shown). If a item is clicked while on the above website it will take you to my E bay consignment store, where you will find store categories of items.(You will be able to search through)
The address for this store is: http://stores.ebay.com/2ndChanceDesignerClothing-Treasures
I thank you all for your interest and hope you will shop with me in the future.
Please remember I also sell Jewelry and Handbags these items will be listed in the Consignment store.
Items are listed daily.