2011 Kids Business Expo
Saturday, March 26, 2011 from 10am - 2pm
Holiday Inn - Atlanta Capitol Conference Center
Tickets are $10 and must be purchased in advance.
**2 Vendor Spaces Remaining**
http://2011kidsbusinessexpo-atlanta.eventbrite.com/
Raising Entrepreneurs From The Start
Give Your Child The Best Gift Ever - An Opportunity to Learn How To Create A Financial Legacy
A lot of kids would like to start their own business of one kind or another, but they don't know how and most schools don't teach it.  Stacey S. McSwine, Founder and President of The Mommy Resource Network is proud to present this incredible workshop series centered on budding entrepreneurs across the country.  This program was created to foster their interest and understanding of being an entrepreneur.  Ms. McSwine dismisses the old thinking that figures kids are too young to learn about entrepreneurship.  She believes that this training is a healthy remedy for classroom boredom, restless energies and high dropout rates.
Attendees ages 6-18 will enjoy informational workshop series,  shopping with preferred vendors, and networking with other young entrepreneurs.   Speakers will present on the following topics:
Can I Be An Entrepreneur?
Profits and Entrepreneurship.
What Type of Business Should I Start?
Finding Passion - Outside of the Box.

All youth attendees will have an opportuntiy to participate in the 30 second business competition.   Fabulous prizes and raffles will be available. 
THIS EVENT WILL SELL OUT, SO RESERVE YOUR SPACE TODAY.

For more information, please contact Stacey McSwine at smcswine@mommyresourcenetwork.com or 708-754-1635. 
---
Guest Speaker
CYMIA
Cash Money Records Artist
Founder of Cymia's Pledge
Author of I Can't Be Bullied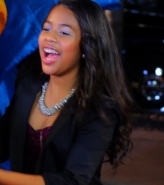 Guest Speaker
Marques Vance Pedescleaux
President - CoachMVP.com, Life Coach, Motivational Speaker, and Author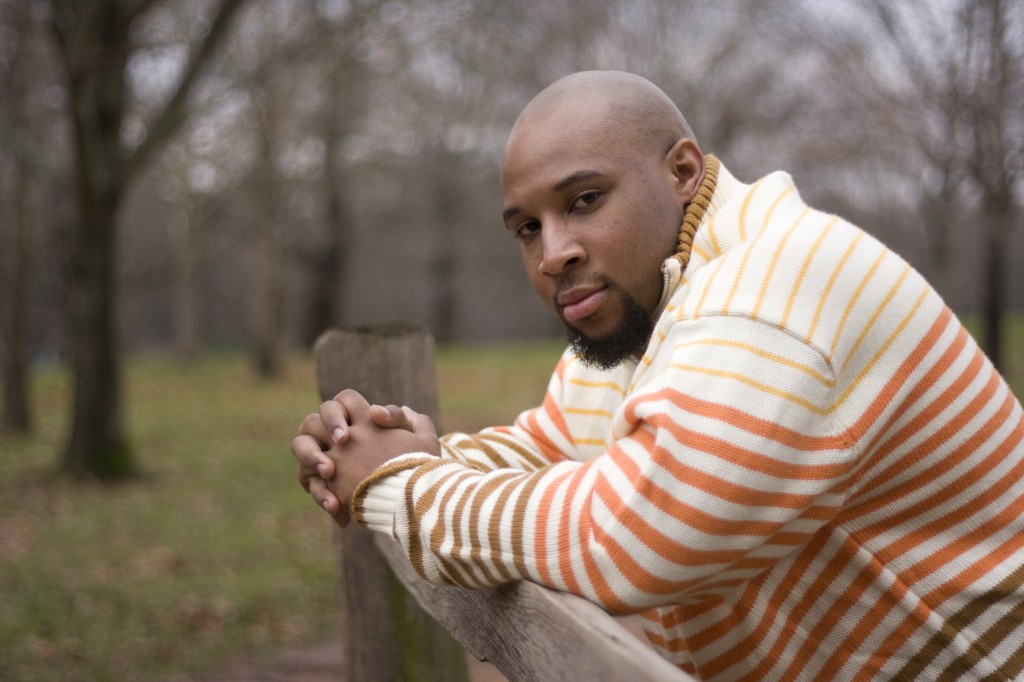 Guest Speaker
LaToya Dockery
Founder - Heavenly Assistants
Founder - From Angels to Entrepreneurs Academy

Motivational Speaker, & Coach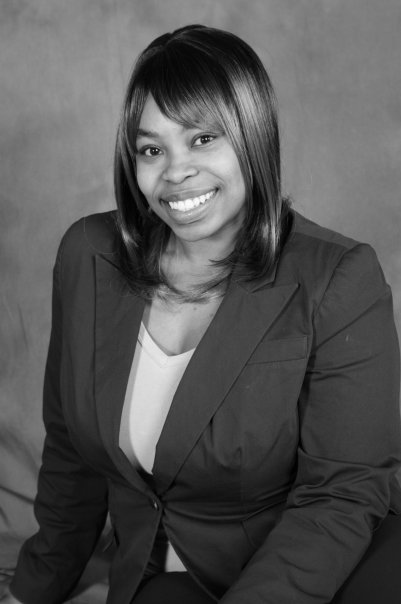 Shontae Powell

CEO and Founder of World Class Kuts

Motivational Speaker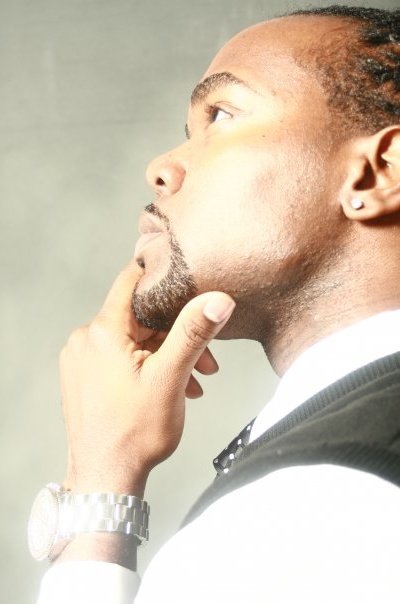 Carol Dunlap

Certified Personal Trainer

Owner, Optimum Body Sculpting & Host of www.totaleefitradio.com