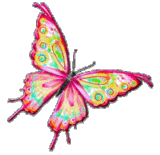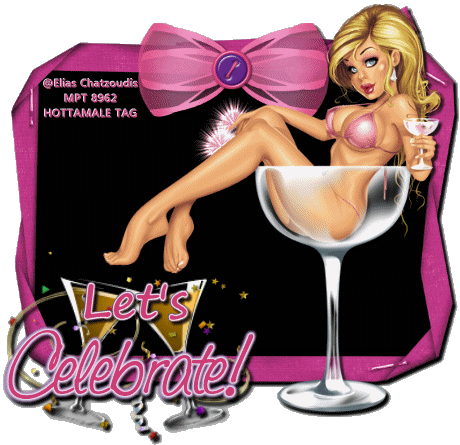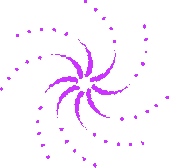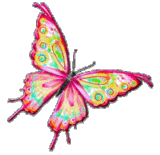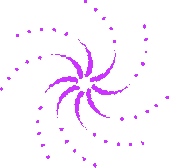 "MIDNIGHT IN PARADISE"



The night we met is embedded in my mind
You were everything I needed you to be
and, more
When you, laid me down at your feet
And, kissed me gently
your lips so soft and inviting
took me to a whole new level
than I was used too
When you, laid down beside me
you enticed me, caressing me entirely
with your effervescence
I melted and, my heart fluttered
as gently as the wings of a dove
I love the way you touch me
executing mutual emotions
passionately embracing a scent of mystery
that glistens in the air
dancing in the wind
When you look at me
I tremble inside realizing that I
had fallen for you hard, so hard
trying to tell you how I feel
that what I feel for you is real
The night we met
was like...
Midnight In Paradise

Copyright 2006 By Maxine P. SoSo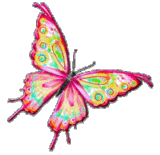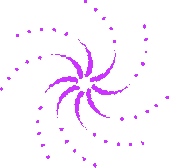 " THAT'S ALL IT TOOK"



When I first saw your face
I wanted to taste, your soul
make love to your mind
as well as your body
you've got me open to explore
your hypnotizing, mesmerizing,
immense, charismatic aura
written on your face
engrossing my inhibitions
to completely falter to your will
I'm still entranced by the look
I first took when I saw you
I adore you from afar
A euphoria comes over me
just knowing you exist
I can't resist
the sensual, sexual, compassion
that surrounds you
Though, I can't hold you
I'll mold your body to mine
mentally...
Until I can feel you
I'll touch you, kiss you
and, make love to you over and over
until the next time I see you

Copyright 2006 By Maxine P. SoSo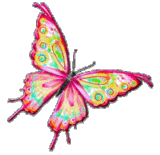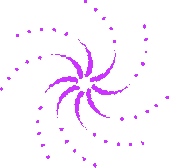 "MARITAL BONDAGE"



Restriction, conviction of the heart
so it starts
Obsession, the lesson you learn
will burn in your mind all the time
Control, has got a hold on the mold
you try to break
The mistakes you make leaves you trembling
You feel alone in your home
though your partner is there
despair, when they're near
The verbal, physical and, emotional abuse
what's the use in hanging around
stand your ground, refrain, break the chain
or, remain the same broken spirit
Don't you get it?
The time has come
to take a stand and, demand
the respect they wrecked
when they shattered your soul
and, left a hole where your heart used to be
Get back your pride and, take in stride
the mistakes you made, you'll get paid
your self-respect
self-worth and, your dignity

Copyright 2005 By Maxine P. SoSo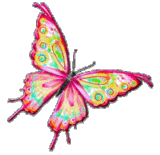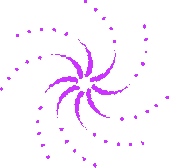 "SILENT KISS"



I've kissed your lips
a thousand times in my mind
I can only see
who you appear to be
behind my computer screen
Something inside me cried out
I wanted you
but, I couldn't touch you
because...
you were behind glass walls
that kept us apart
My heart was aching
I was shaking
on edge
I wanted to hold you
So, I tried pulling you in
through my walls of glass
but, that didn't last
My heart was shattered
It didn't matter
that the distance between us
was enormous
no way of breaking through
I still want you
I'll continue to kiss you
A silent kiss from your lips
though it's all in my mind

Copyright 2007 By Maxine P. SoSo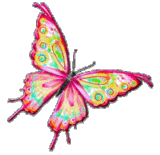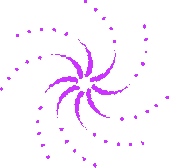 "ADDICTED TO YOU"



If you want me to love you
here I am
ready and willing to be enslaved by you
My reaction shouldn't surprise you
because, you already know
how I feel about you
Imprisoned by a love
I have yet to feel
in the flesh
Drenched completely by the very thought of you
shackled by charismatic chemistry
My body has become a mountain of passion
which caters to your every whim
If you want me
just love me deeply and completely
Keep me under your spell
tell me what can I do to please you
Whatever it is
just ask me and, I will comply
Because, I am yours
to do whatever, whenever
Just to please you

Copyright 2008 By Maxine P. SoSo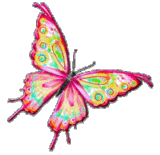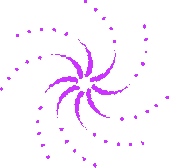 "ANOTHER BROTHER"



Traumatized by life's indiscretions
Submerged in stereotypical
contradictions
Caught-up in the mix
Can you fix, what's not broke?
The token mentality of the man
disparity is his plan
A thousand faces and, no place
to call your own
You're trapped in a world
taught to hide and divide
Victimized by a crime, you didn't commit
You ask the question,
Will I ever be free, to just be me
And, walk the streets
though unknown, be left alone?
Can I drive my car, no matter how far
And, not get stopped because my skin color
Is not, like the other?
Will they discover
the other side of prejudice
or just, continue to suffer
the consequences of circumstance?
Is there a chance to enhance
the mind of the man
and make him understand
that not all brothers
are the same?
The game remains
but the players
do change.

Copyright 2006 By Maxine P. SoSo